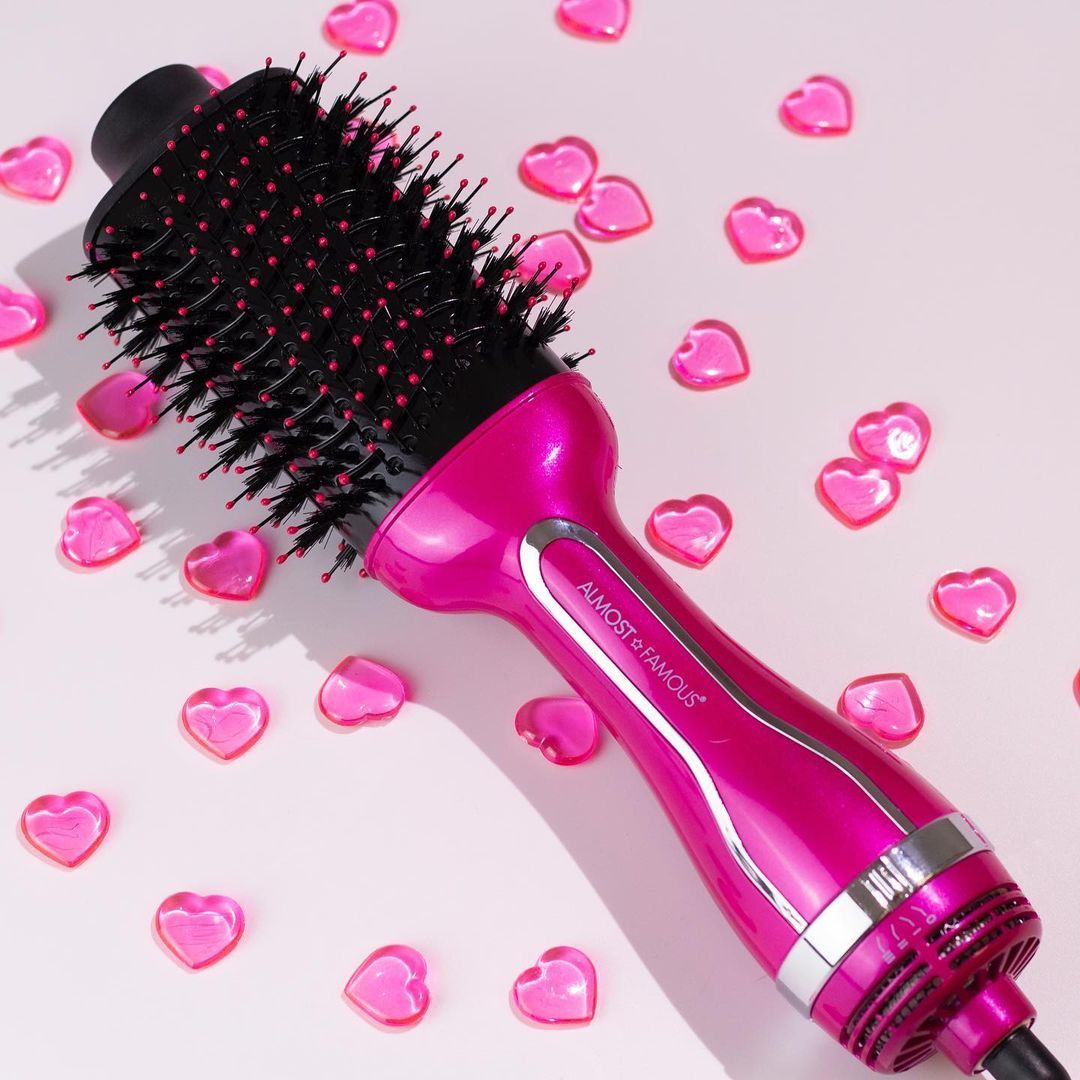 Almost Famous
You are the star of your life and we're here to make sure that you feel like one. Our crew believes that true beauty comes from within, and that confidence and attitude create a one of a kind, goddess glow that cannot be replicated. After all, there is only one you. However, like any superstar, there are going to be many times when you'll want to turn up the heat on that natural glow and achieve a rock and roll, ready-for-your-close-up kind of look that sizzles. That's when you'll reach for Almost Famous.
Cue the flashing lights and make way for our hot AF line of beauty and heat styling tools that put the power of emphasizing your unique features in your hands.
Specializing in hair and skin care, we have developed exclusive collections of high-quality, salon-inspired products that will take your look from au naturel to camera-ready sensation. Go ahead and amp up your glam because, babe, you're a showstopper.
Choose from a wide variety of chic tools that match your high-fashion vibes. Colorful and functional, everything from our blowout dryers and curling wands to facial exfoliators and tweezers are created with
professional-grade materials and a glamorous aesthetic. Whether you're into bright neons or precious metals, we have the contemporary designs you're looking for to give your beautiful a boost.