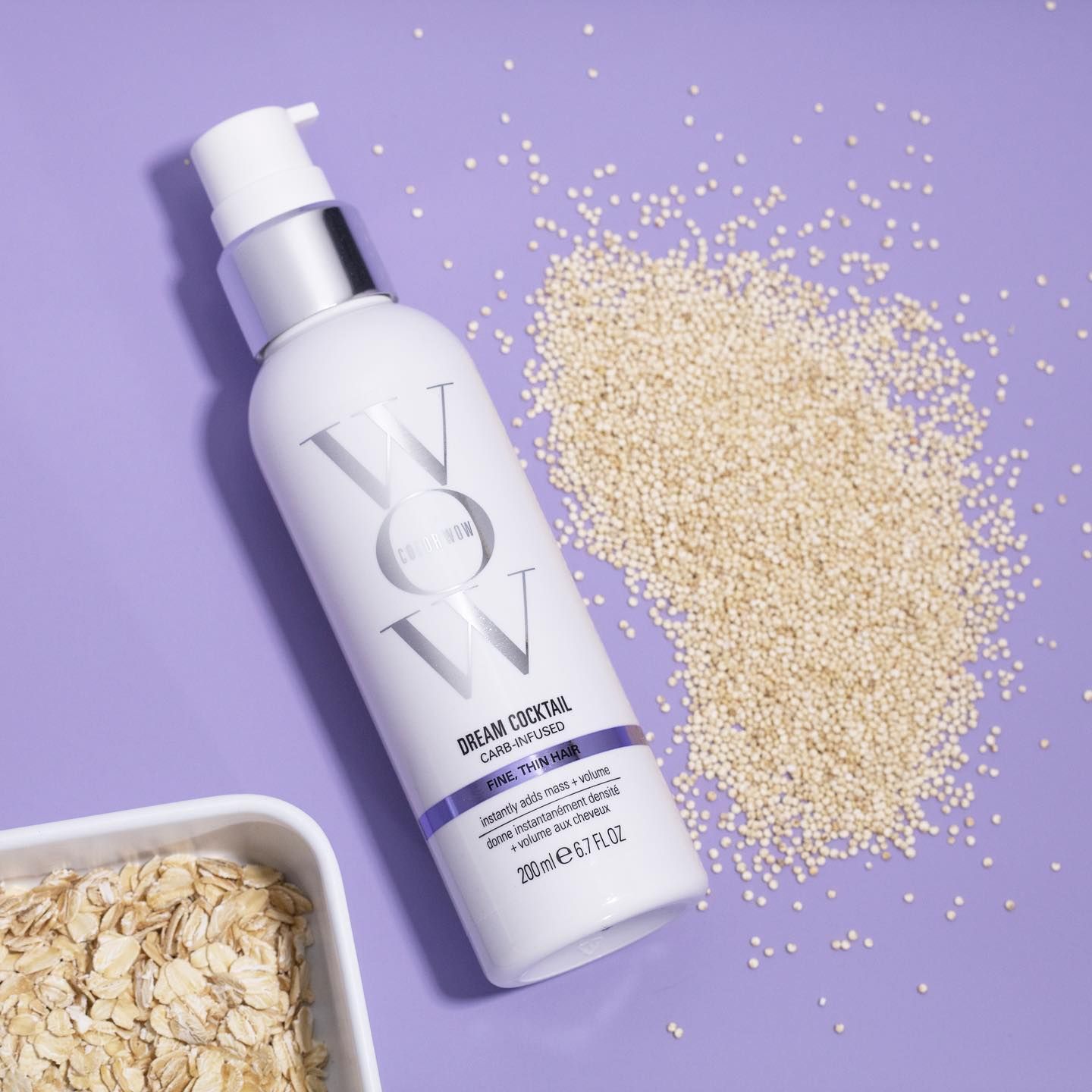 ColorWOW
ColorWow is a life-changing professional hair care brand. The founder, Gail Federici, is an absolute girl boss and an American Beauty Star fave. She's created products that address a myriad of hair care concerns… Thinning hair? ColorWow's Bionic Tonic Carb Cocktail instantly fattens up fine hair for extra volume. Frizzy hair? Try their Dream Coat Anti-Humidity Hair Treatment.
When Gail Frederici noticed women walking around between hair coloring appointments with visible roots, she knew she needed to create a solution. That's when she blessed us with ColorWow's Root Cover Up. If you're looking to quickly, easily and effectively cover your roots–without going to the salon–Gail's got you covered (literally). The water-resistant formula washes out with shampoo, but doesn't budge when you sweat, sleep or swim.
You've probably been using Gail Federici's products for years without knowing. Before founding ColorWow, she partnered with John Freida and created two of his most groundbreaking and popular products: John Freida Frizz Ease Serum and Sheer Blonde from John Freida.