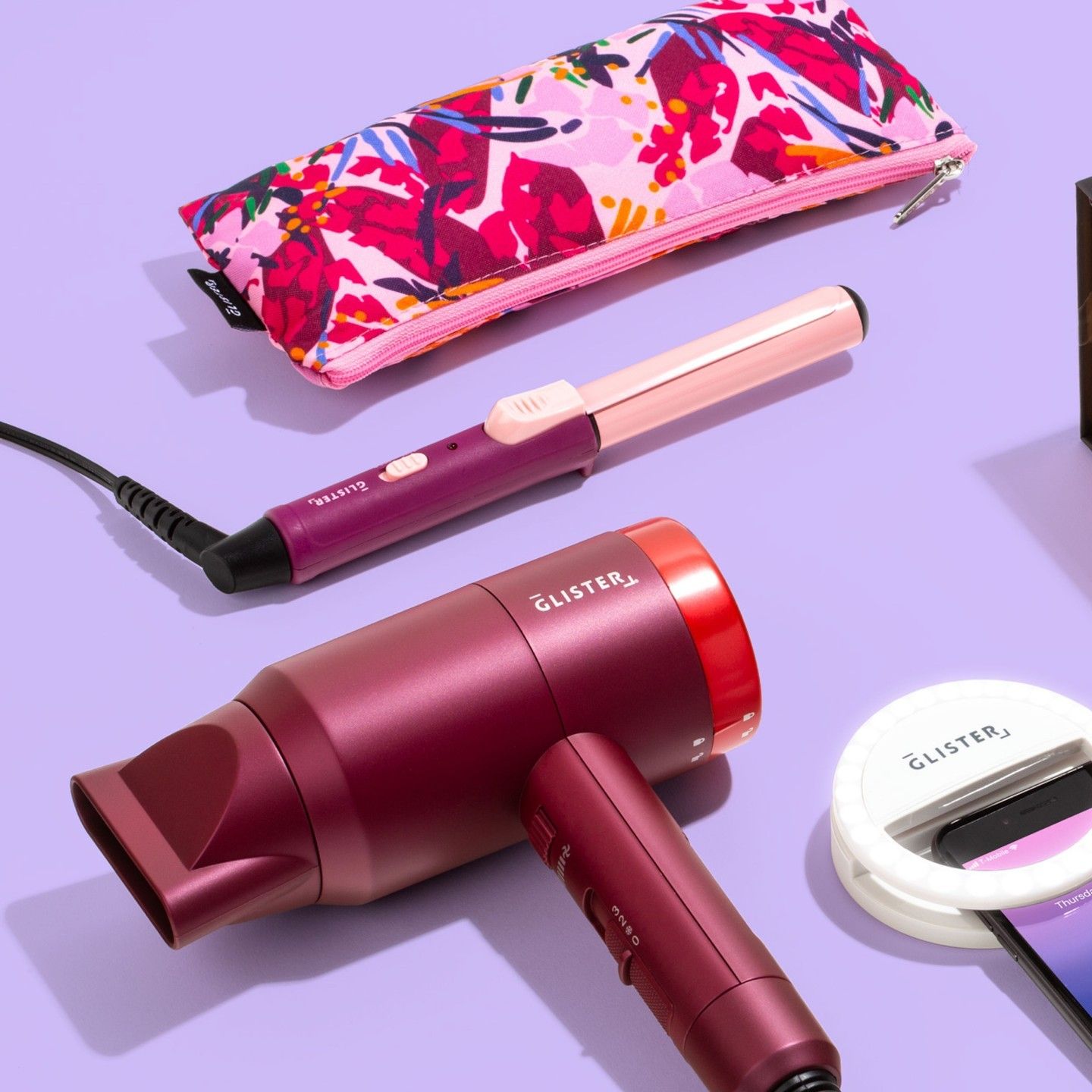 Glister
Bold expression, multi-culturalism & inclusivity are at the heart of Glister brand core values. Glister babes come in all shapes, sizes, and colors…and so does their hair!
We live in the moment, love to share our style with the world, and feel compelled to make a fashion statement.
Glister products were created with the most cutting edge technology so that our tools function on ALL hair types.
We want you be able to achieve your style dreams!
Because we know when we feel confident & fierce in our style, we can do anything.
Buying hair tools that look pretty but break in a year is so passé... We searched the globe and enlisted the best technical minds in the biz with the most fashion forward designers, and together, we created a brand that is both immaculately beautiful and produces world class results.
Every aspect of Glister is created with unique taste in mind. With a key focus on colors & performance that inspire, Glister is a line of exquisitely created beauty tools that look as good in your hand as the hairstyles they create.